Do You Need Help With A Garland Ticket?
If you just got a traffic ticket in Garland, call 214 206 4111 before you call the court.
If you think you might have an active warrant in Garland, you can click here to check.
Call 214 206 4111 if you find one.
We'll give you clear answers about your options, your chances of a dismissal or a deferral arrangement, our fees, the time the process takes, as well as the fines and costs you might ultimately have to pay.
If you hire us, we'll post a surety bond to lift your warrant, set your case on the attorney docket, represent you in court, and seek a dismissal or negotiate a favorable plea arrangement to keep the citation off your record.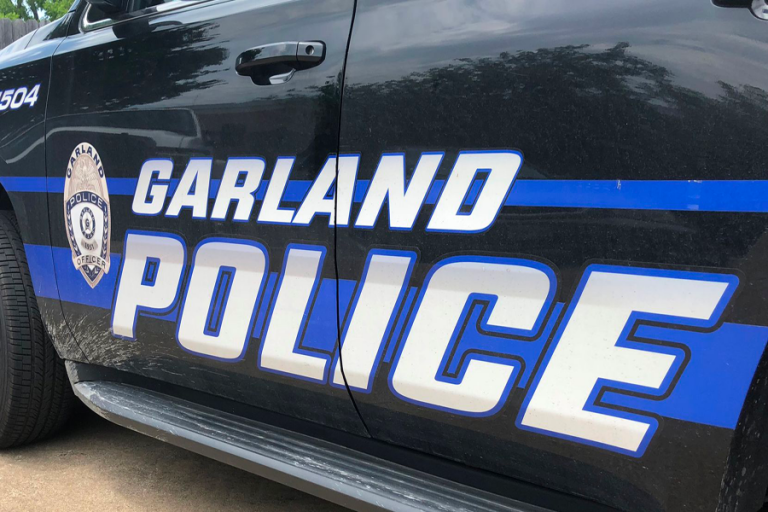 Your presence in court is usually unnecessary; we're able to attend on your behalf and negotiate a dismissal or a preferential deferral deal with a reduced fine. We know your time is as valuable as your money, and we'll save you both.
Our process is conducted almost entirely online and over the phone. No office visit necessary. All our communications with you are via email, and final disposition paperwork is delivered electronically too. Of course, if you want to talk, our phones are answered 24/7.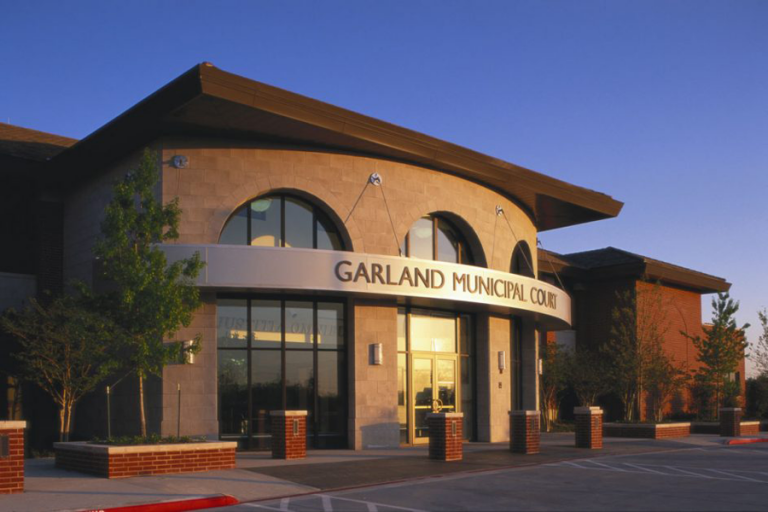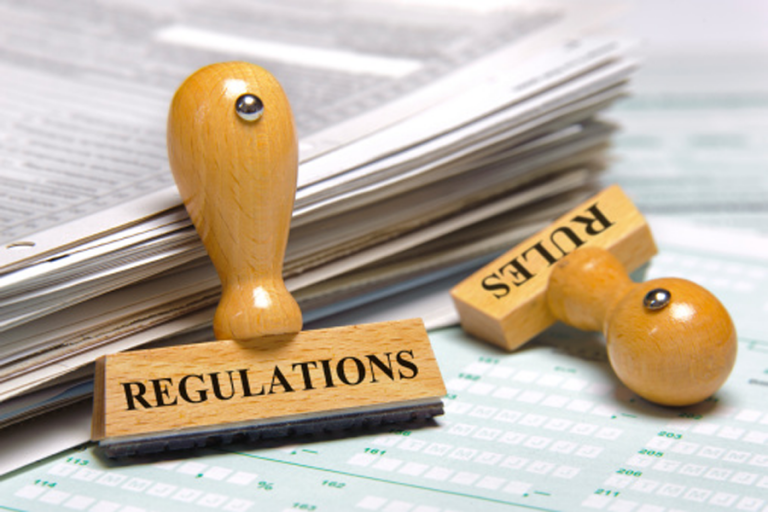 Municipal Code Violations
We can negotiate resolution of alleged municipal ordinance violations too, saving you significant expense and time, and avoiding the need for you to attend court; we've saved our clients thousands of dollars.  
If you recently received a ticket in Garland and want to avoid a court appearance, call us today.
Not only can we appear for you, but we can frequently reduce any fine you might have to pay and negotiate dismissal of your ticket, keeping it from your driving record.
Our customer service and attention to detail is unrivaled.
It's not for nothing that our former clients speak so highly of us.
Give us a call today. 214 206 4111.
Great customer service and excellent results!!!
I would recommend Winocour Law without hesitation. I had an issue that needed immediate attention and that is exactly what I received from Winocour Law. The staff is friendly, professional, well prepared and they took care of my matter swiftly and the cost was reasonable.
They are always willing to help!